The Drive's Best Deals of the Week
The best deals on tech, tools, gadgets, toys, and more stuff for car lovers — curated daily by The Drive staff.
$43 OFF!
While modern technology has sure made a lot of things in life easier, it also unnecessarily complicates some stuff. Like tools. However, if you're still waiting in vain for the "click" with your torque wrench, it's definitely time you took advantage of the modern technology an electric torque wrench provides. This pro-rated SATA torque wrench is calibrated to +/- 3 percent for increased torque accuracy. The 72-tooth ratcheting mechanism with a 5-degree swing arc allows you to securely turn fasteners in tight spaces. The easy-grip handle is a godsend. And it gets a nearly perfect 4.4-star rating from real Amazon users, so you know it works like a charm.
SAVE 40%!
You lock up your garage and toolshed at night, right? Why not deter thieves before they even get close to your door? These outdoor solar-powered LED floodlights feature a 3-head, multi-joint rotatable design, plus 360-degree independently adjustable solar panels and spotlights that can be rotated to any angle. The sensitive motion sensor detectors can detect movement up to 33 feet away, with a range of 120 degrees. Each light head is equipped with 83 LED COB beads, producing up to 450lm 6000Ks of brightness. They come with a one-year warranty. And best of all there are two of them, to cover your whole yard — and the driveway. Use the on-page coupon to save twenty bucks on the pair.
SAVE 69%!
These impact-duty driver bits are designed to be the most durable, best-fitting on the market. And at this price, you can't afford not to replace your old drill/driver bits with the best you can find. Normally $80, right now you can get this 120-piece set for just $25. ready to rebuild your toolset? We can't think of a better way to start over — and do it right this time.
SAVE $59!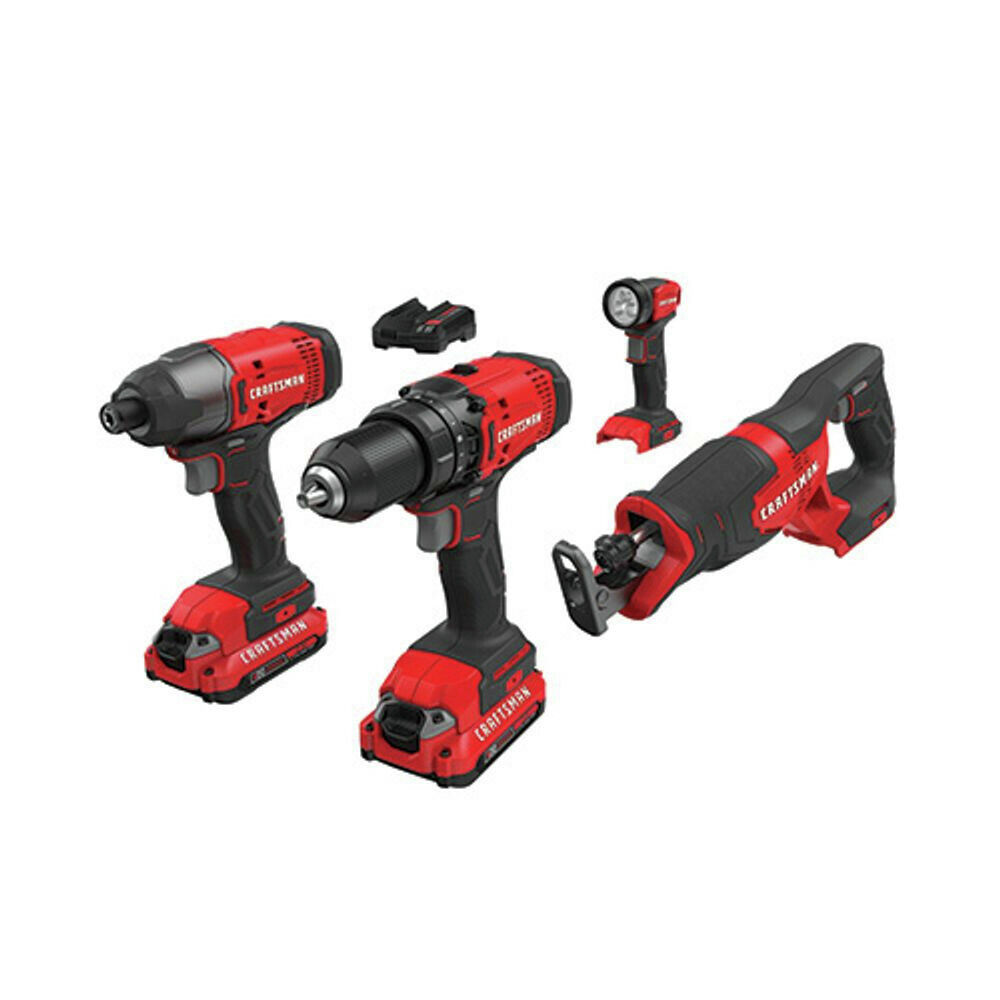 Satisfy all your cordless power needs with just one click. This remarkable package includes a Variable Speed 1/2" Cordless Drill Driver, a Brushed 1/4" Cordless Impact Driver, a Compact 1" Cordless Reciprocating Saw, a 140 Lumens Cordless Task Light, two backup 20V MAX 2 Ah Lithium-Ion Batteries, a 20V MAX Lithium-Ion Charger, Phillips #2 Bit, Double-sided Bit, a 6" Reciprocating Blade, and handy storage bag. All that, for 32 percent off the regular price.
UP TO 33% OFF!
One of the coolest innovations in outdoor gear to come along in the last few years, truck bed tents make impromptu camping a breeze. These water-resistant nylon tents from Rightline Gear come in various sizes, fitting beds from five to eight feet long. They feature tape-sealed seams, heavy-duty straps, and nylon buckles that won't scratch your paint. The "skyview" ceiling increases ventilation and makes sleeping under the stars a cinch (rainfly is included). Set-up is easy, with color-coded poles and a floorless design. Best of all, it comes with a one-year manufacturer's warranty — and 82 percent of Amazon reviewers rate it four stars or better.

Regularly starting at $179.99, right now you can pick one up for as little as $119.99. If you've ever wished you could just pull over and set up camp wherever you are, even right on the side of the road, now you can.
45% OFF!
Some products are so classic, so iconic, they need no description. If there's a piece of camping gear that qualifies, surely it's the two-burner Coleman Propane Camping Stove. Right now is the perfect time to stock up on summer camping and outdoor gear, due to a surplus of stock left over from the holidays. So grab what you need now before prices skyrocket in the spring. Right now, this stove is just $44, practically half off its regular price of $80.
50% OFF!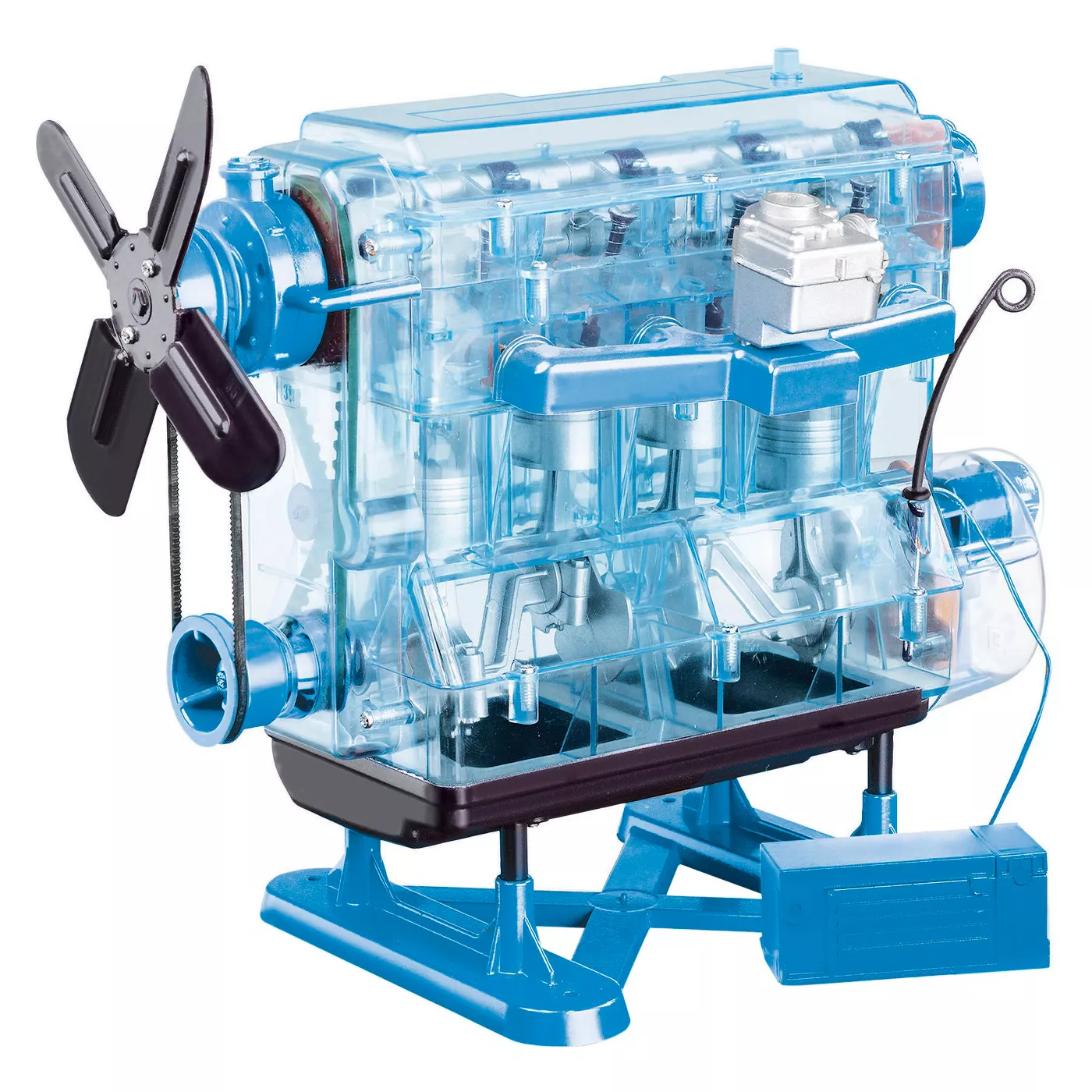 They say the younger generation has no appreciation for cars and engines. Much of that has to do with modern cars that require (or discourage) no DIY maintenance. Well, here's a way to give a kid a great hobby — and teach them how a car's engine really works. They can build a working model of a 4-cylinder engine, with battery-powered moving parts and lights. It's remarkable: the valves rock, the spark plugs fire, and the pistons drive the crankshaft! Now they can see how an engine runs, in action. And, they'll have built it themselves. As the old saying goes, it's fun for kids of all ages.

Best of all, right now this model is on sale at Target for half its regular price. Normally $30, right now you can pick it up and make a kid's day for just fifteen bucks. Build it with your favorite kid, and enjoy some quality time passing along your knowledge and valuable skills.
$150 OFF!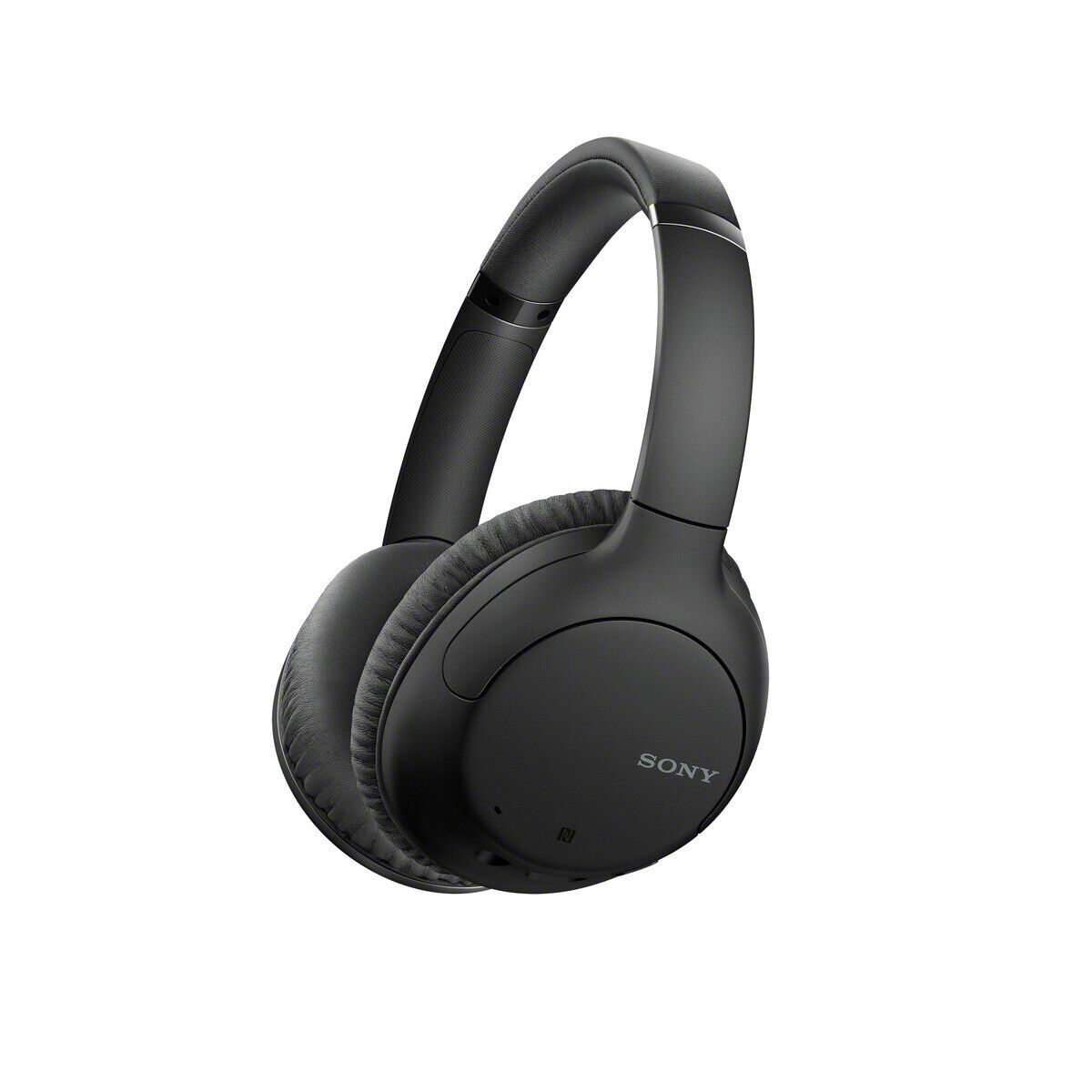 Real Sony wireless, noise-canceling headphones for less than fifty bucks? Where do we sign up?!? eBay, that's where. Sure, they're "certified refurbished" — but at this price, who cares? Weighing only about half a pound, these over-ear headphones are great for gaming, office use, audiophiles, and much more. Regularly $150, right now they're all yours for just $49.99.