Best Blow Off Valves: Get More Sound From Your Engine
Use any of these blow-off valves to produce great turbo sounds
We may earn revenue from the products available on this page and participate in affiliate programs. Learn more ›
Many turbocharged cars lack a powerful sound when shifting. That can be changed with a blow off valve (BOV) that takes the load off the turbo when you are decelerating to create a smooth hissing sound. Our buying guide will help you find the best blow off valve to keep your turbocharged engine operating at its optimal level.
Best Overall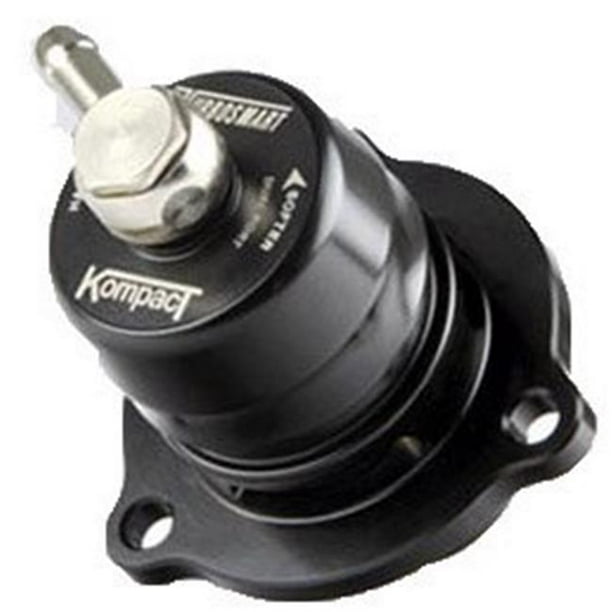 Turbosmart TS-0203-1061 Blow Off Valve
A compact and lightweight blow off valve designed to amplify sounds and prevent any compressor surge.
Solidly built. Sleek design
Great amplified sound
Optimal quality and functionality
Easy to install
Space-efficient
Fits modern eco-engines
Stays quiet at normal speeds
Not a universal fit
May start to leak under heavy boost
Might be too loud and annoying with time
Best Value
ECCPP Turbo Blow Off Valve
This turbo valve is one of the cheapest options available and can make a turbo engine run more efficiently.
Controls the engine's operating pressure to prolong the life of the turbocharger and engine
Protects the throttle and turbine from mechanical damage
It helps the throttle to maintain speed even when restarted
It's not a universal fit
It's ideal for Subarus but might not fit on some of the models featured in the online listing
Honorable Mention
A quick-responding blow off valve that guarantees high performance regardless of the external conditions.
Responds well to high and low boost
Fits most engines
Durable construction
Produces a loud sound
Dependable
Doesn't need a mounting adapter
Great airflow and response
Customizable dual spring system
Expensive
Doesn't come with a flange
Some parts may be missing from the package
Benefits of a Blow Off Valve 
Types of Blow Off Valves 
Vented 
Hybrid  
Top Brands
HKS
GFB 
Turbosmart 
GReddy 
Blow Off Valve Pricing
Key Features
Build Quality
Sound Quality 
Other Considerations
Best Blow Off Valve Reviews & Recommendations 2021
Tips
FAQs
Q: Can a blow-off valve damage the turbo?
Q: Can I install a blow-off valve in a supercharged car?
Q: What's the difference between a blow-off valve and a wastegate?
Final Thoughts
Other '
Engine & Performance

' Reviews You Might Like: