Deals Spotlight: Car Wash Accessories to Save You Time and Money
These three on-sale products will make taking care of your car, truck, or motorcycle a joy—not a chore. Save big today.
Deposit Photos
SAVE $13
This is a great deal on a pack of microfiber towels you can use all over the home and garage, and all your vehicles.
$1 OFF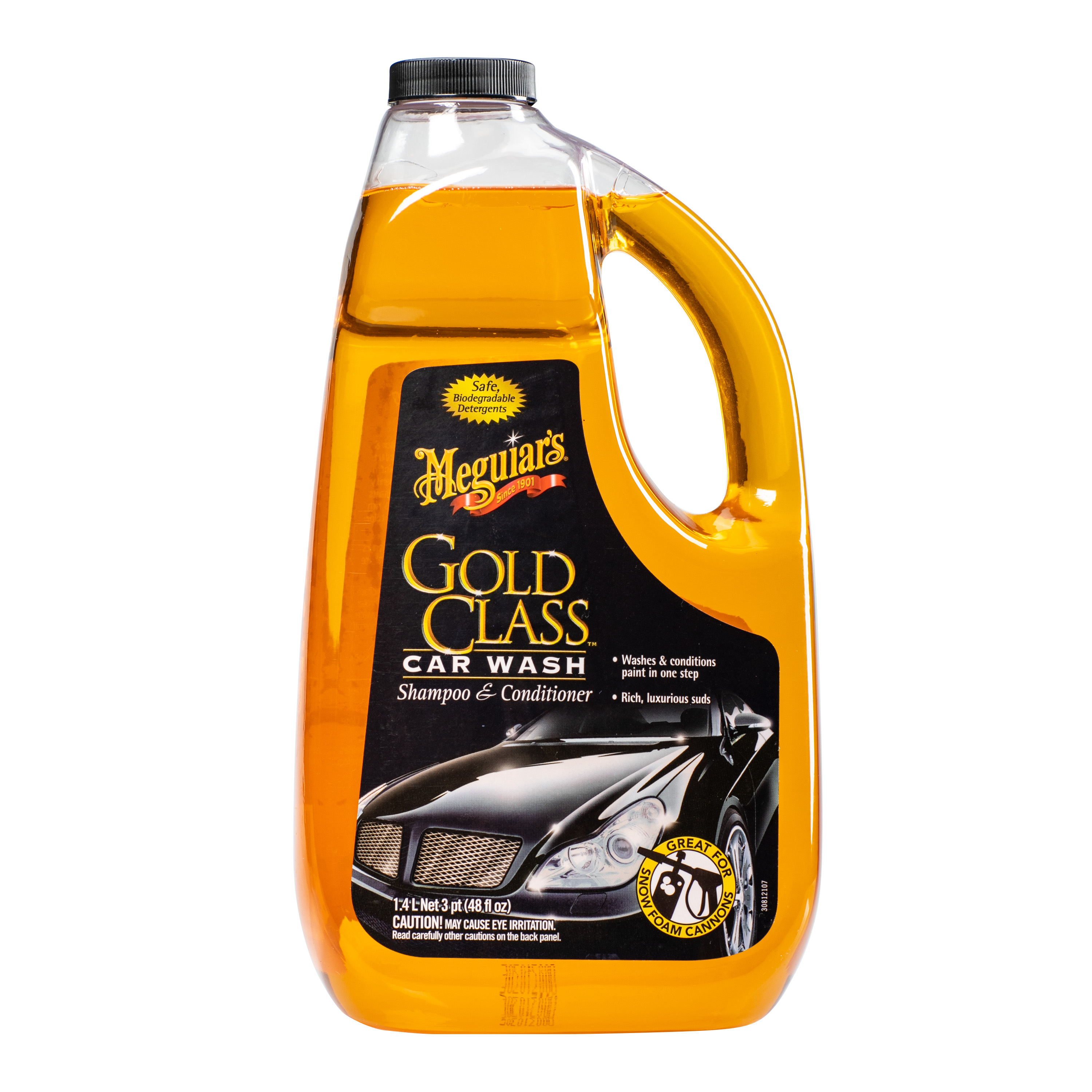 One of our favorite car wash soaps is on sale right now.
SAVE $12
Small, powerful, and handy. What more do you need?