Get Ready for Walmart's Massive Black Friday Tire Event
This annual tire blowout is really the only Black Friday sale we're looking forward to
Deposit Photos
Best for Autos & Minivans
Best for Light Trucks and SUVs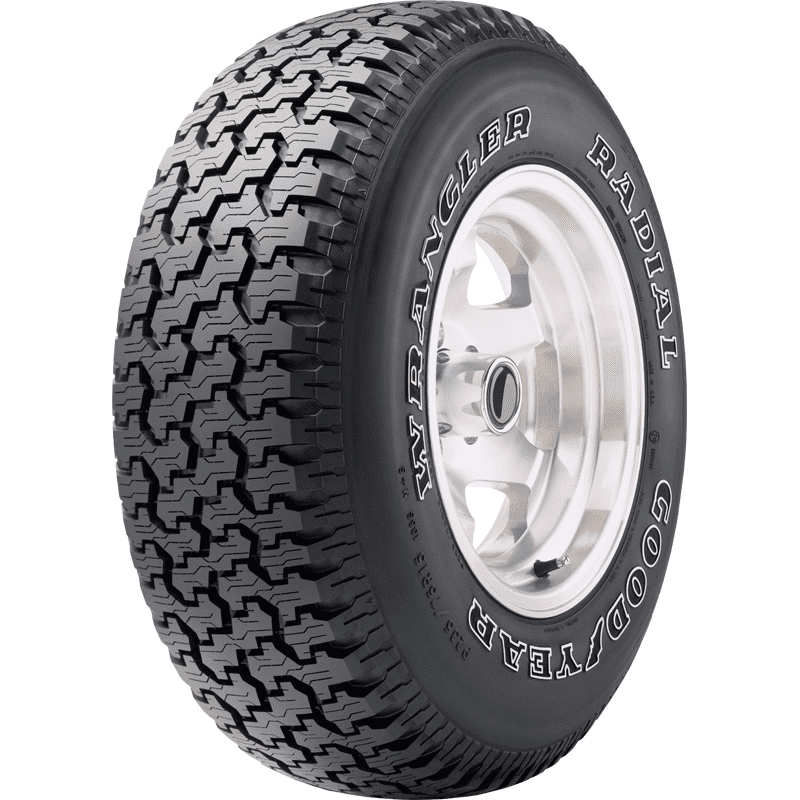 Ok, maybe you aren't running a Camry. Instead, your trusty CRV or Escape is out there braving the wild and getting the job done. But you don't need an overly aggressive tire to get decent SUV performance, even in winter. The Goodyear Wrangler Radial is a tried-and-true all-season tire that's proven to give a good grip, even if there's a dusting of snow on the road.
It has a fairly aggressive tread that offers respectable off-road performance. Despite this, it won't drive you nuts with road noise; you'll actually be able to enjoy the radio on your daily commute.
During the Walmart Tire Event, you can grab a set of 235/75R15's at $54 apiece, with a 50,000-mile warranty. That's a savings of nearly 37 percent.
Best For Full-Size Trucks and SUVs